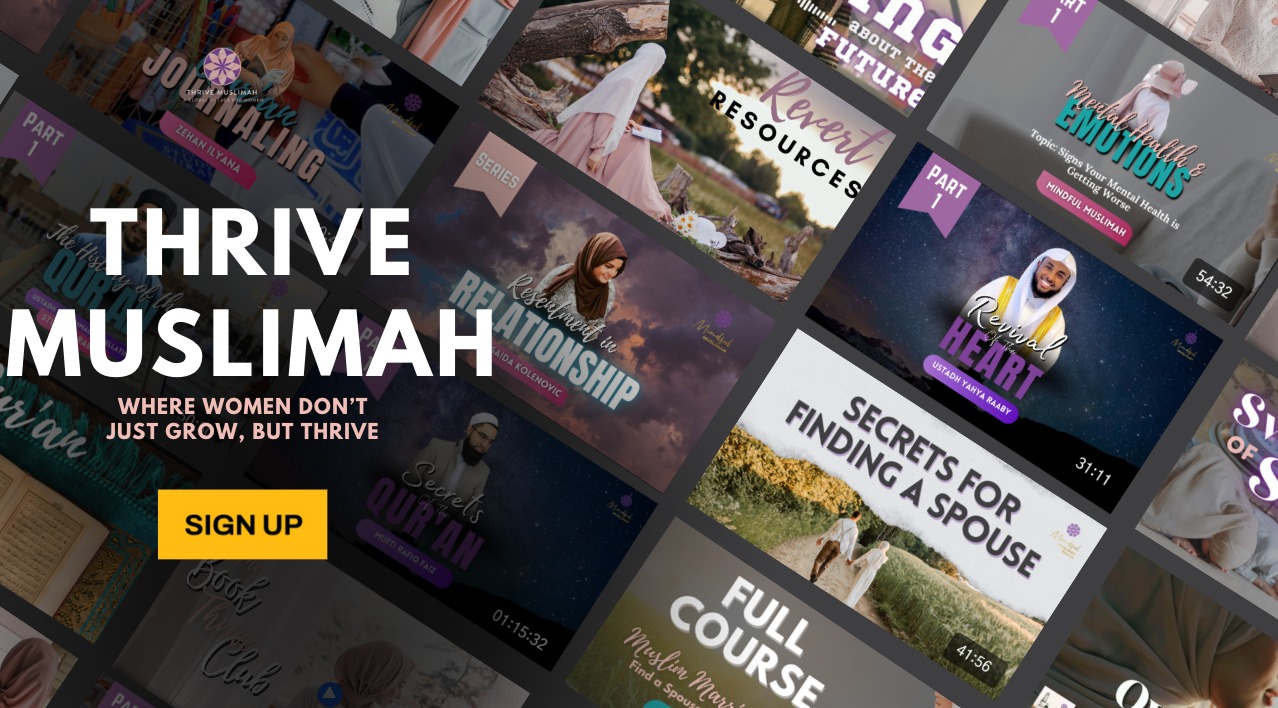 What is Thrive Muslimah?
Why Join Thrive Muslimah?
What's Included?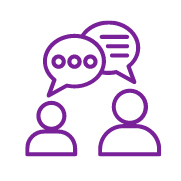 15-Minute Consultation
A Chance to Get Advice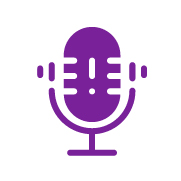 Top 5-Star Rated Podcast
Addressing Relatable Muslimah Topic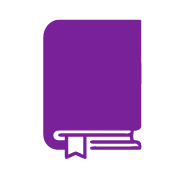 FREE Book Club
International Connections & Learning
Free Masterclasses
Access to valuable learning material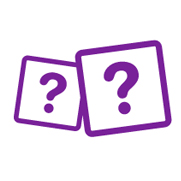 Quizzes
Test yourself & learn more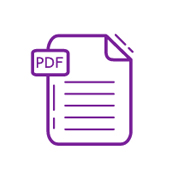 FREE PDF Content
Get Unique Resources Made Just for Muslim Women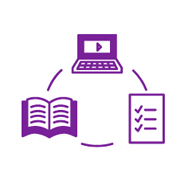 Mini Courses
Access to multiple mini courses instructed by experts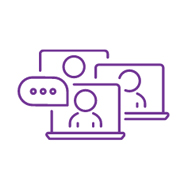 LIVE Community Membership
Get Support and Learn With Other Women Like You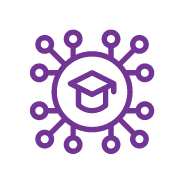 Hot Topics
50+ Additional Lessons Catered for Muslim Women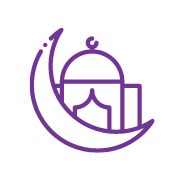 Full Ramadan & Eid Program
Never Be Alone or Unsupported in This Time of Year Again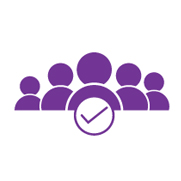 Mentorship Program
Coaching Sessions Worth $300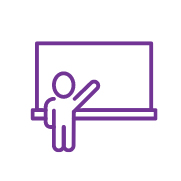 Live Events
The perfect space to get your questions answered & participate in engaging conversations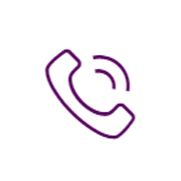 30-Minute Consultation Upgrade
Get Advice from Mindful Muslimah Herself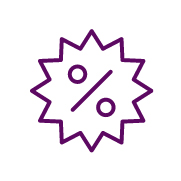 HUGE Discounts!
All Full Courses by Mindful Muslimah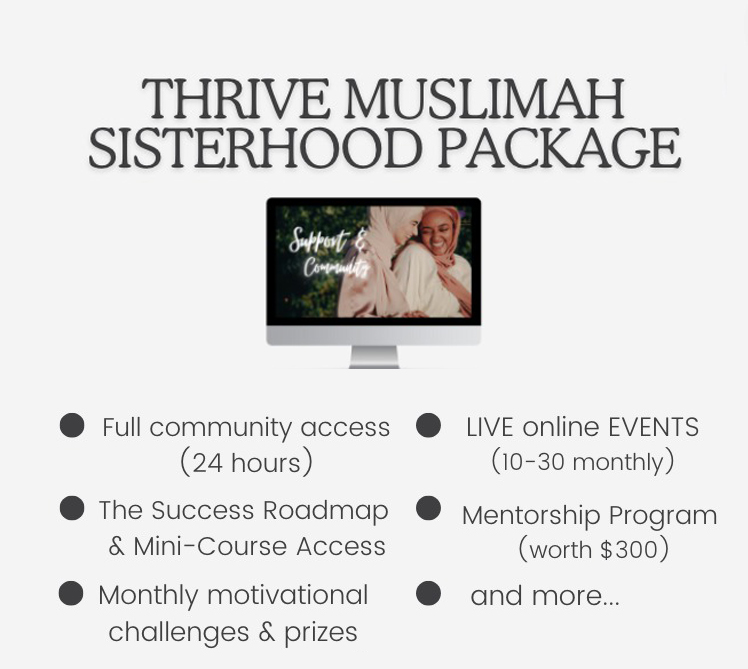 Normally $39.99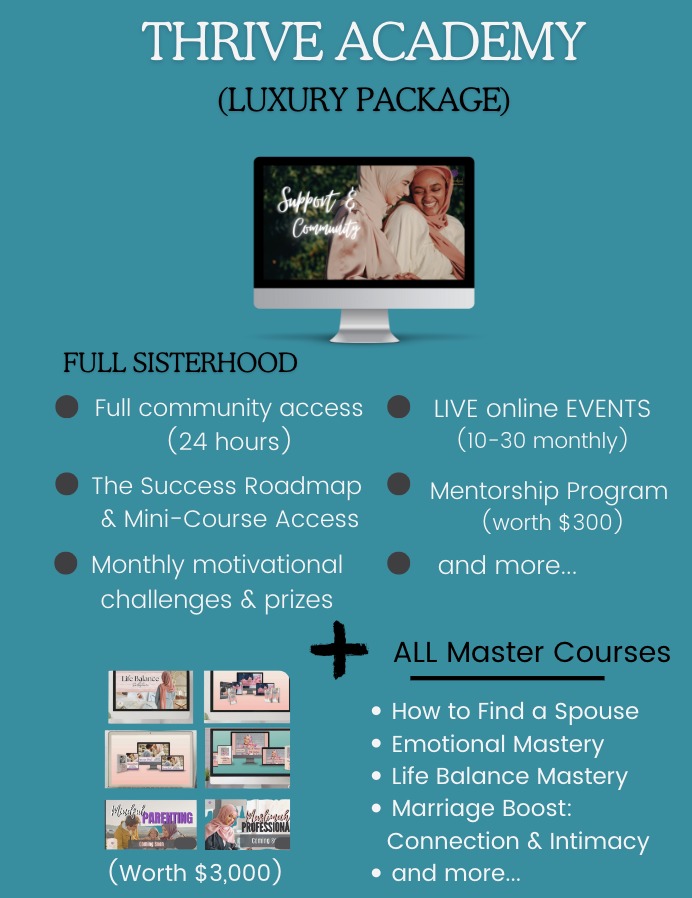 Worth $3,339.00
Bonus Perks
In addition to all that is mentioned above, members also get: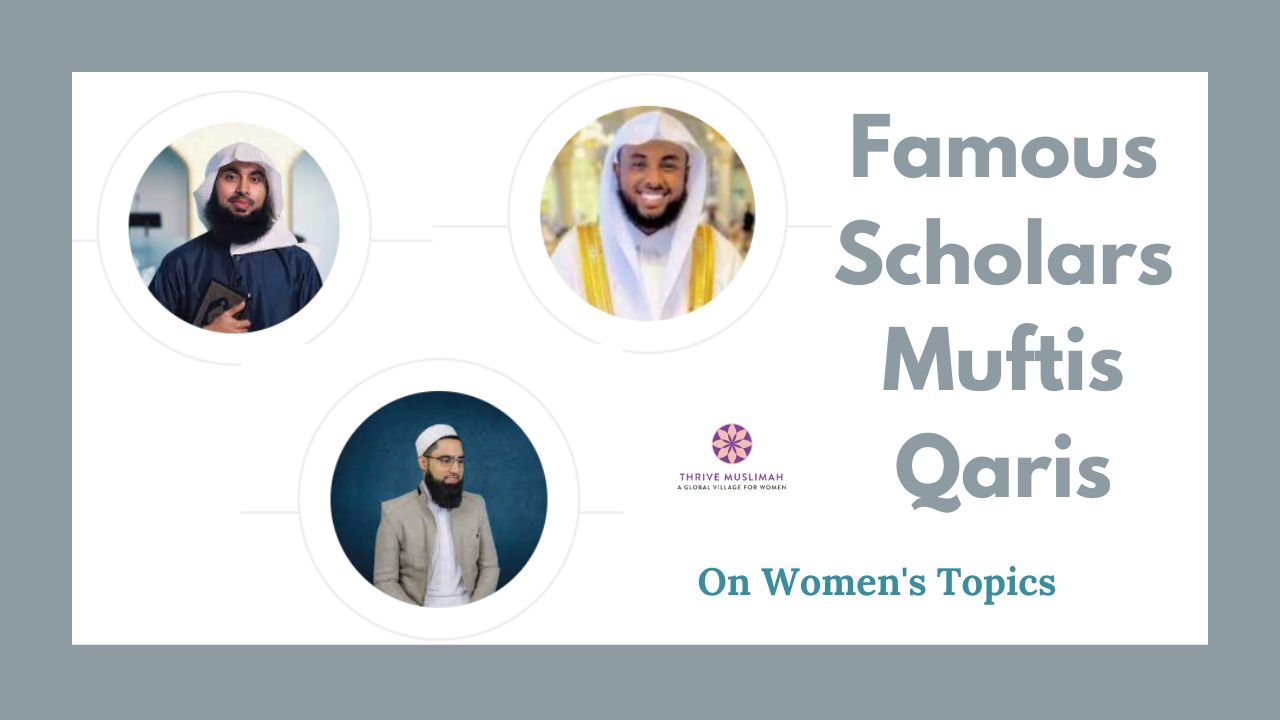 Exclusive Access to Experts & Scholars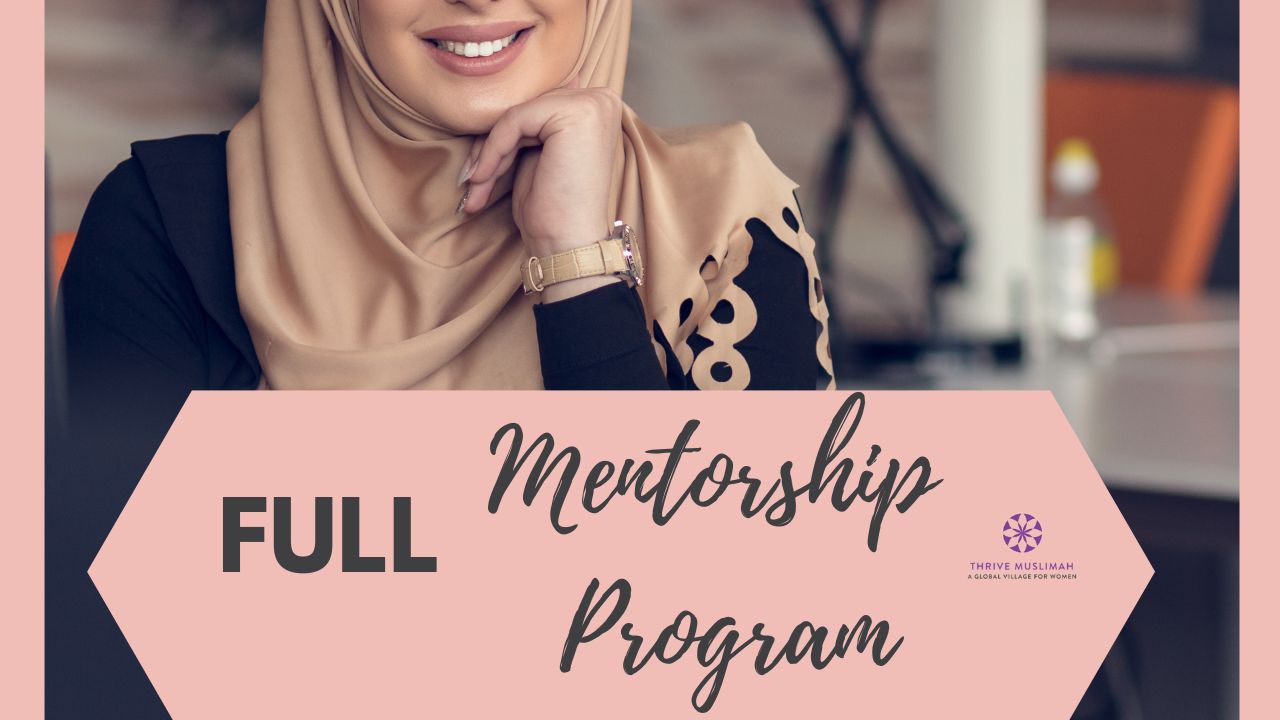 Full Mentorship Program
(Coaching Seasons)
Worth $300 for FREE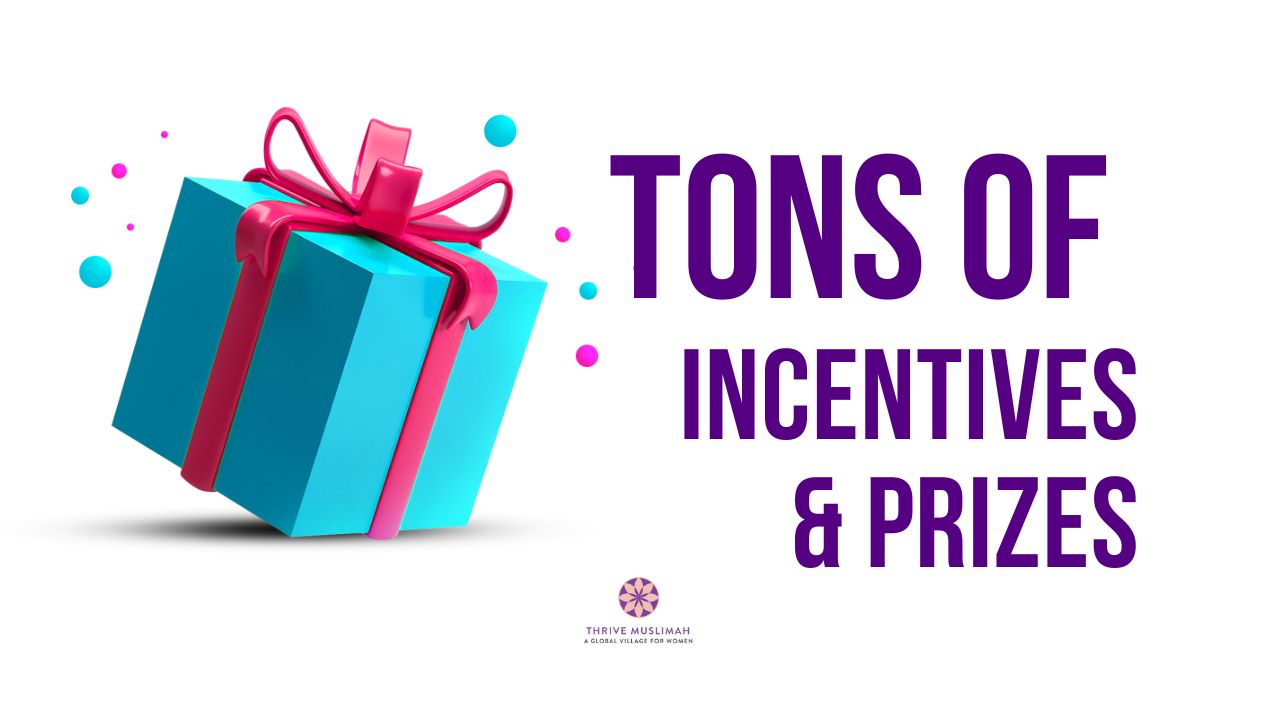 Motivational Prizes,Gifts.